Frequently Asked Questions
How much does it cost to hire a Bouncy castle?
Hiring fee is based on the size of the castle you need, and how long you need it for.
All prices include set up fee, and a minimum of 4 hours of usage. all Prices exclude travel costs.
$220 for a Large Castle (includes set up fee)
$150 for a Medium Castle (includes set up fee)
$100 for a Small Castle (includes set up fee)
How long can I hire a bouncy castle for?
A minimum of 4 hours is included in the base fee, you can hire them for longer, but we don't not hire over night.
Do I have to come collect it or set it up?
No, we deliver, and set the castle up for you. All you need to do is supply a power point. Travel costs are 50c per km.
Can a Bouncy castles go indoors?
Yes, they can.
What if I need to cancel?
There is no cancellation fee, we do ask that you give us 24 hours notice.
If we cancel due to bad weather we will give you 2 hours minimum notice.
How many kids can fit on a castle at once?
That depends on the size of the castle. We do ask that no adults use our castles.
Small: 0 to 5 kids. Aged 2-5
Medium: 0 to 10 kids. Aged 2-12
Large: 0 to 15 kids. Aged 2-15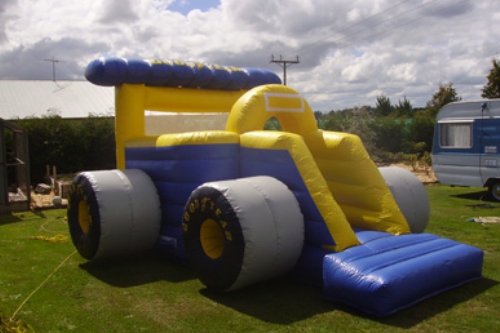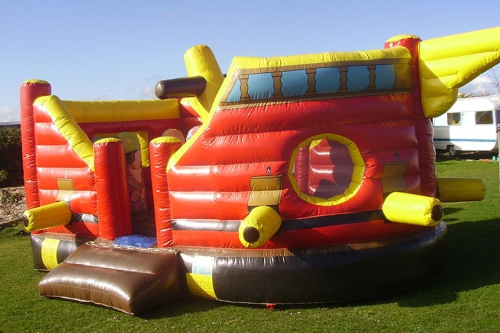 Please contact us if you have any queries